By Asia Editor, Will Horton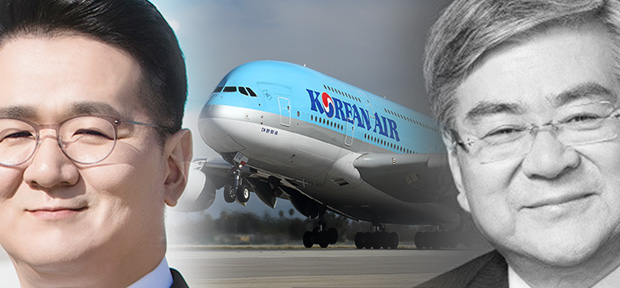 How to evaluate a legacy? The passing of Korean Air scion Cho Yang-ho saw stories typically giving a narrative of disgrace: removal from the board, first chaebol founder to be ousted, and scandals in the family. These are factually correct but culturally misunderstood with implications over-stated.
The activist shareholder group that removed Cho from the board last month was able to leverage Cho's criminal charges (since dropped) and family history to garner support. Yet the activist group was not the moral police; they saw financial opportunity from removing Cho and separating out cross-ownership within the Hanjin chaebol that weighed down performance at individual units like Korean Air. Even Korean Air supporters admit merit to this argument, and some argue Korean Air should sell more investments than the activists identified.
Cho's removal from the Korean Air board was more symbolic than practical. The activist group failed to get elected their independent directors. Cho could still have significant direct influence, albeit without the chairman title. While much was said of Cho being the first chaebol founder to be ousted, Cho retained his title and tight grip at a more pwoerful company: Korean Air's owner Hanjin KAL, where activist groups failed to make inroads. Read More »