By Asia Editor, Will Horton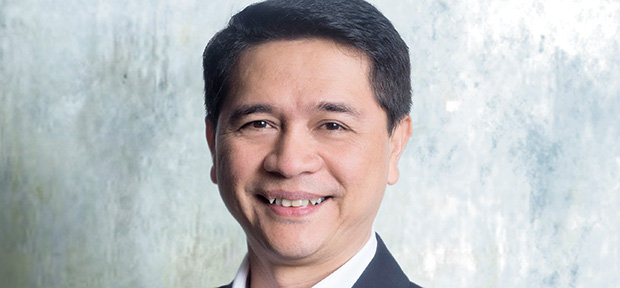 Family meals are getting bigger as Thai AirAsia shareholder Asia Aviation considers equity in rival Nok Air, partially owned by Thai Airways International and which has a joint venture with Scoot, of Singapore Airlines descent.
Singapore Airlines will not receive more fifth freedoms from South Korea, but Korea's LCCs are growing in Singapore, with other Southeast Asia expansion a boom for Busan. But there is no sign yet of Busan's long-sought long-haul link that Seoul is blocking.
Japan Airlines and Air Canada might dine and discuss Zip, the name of Air Canada's former LCC and the likely name of JAL's new long-haul LCC. Or perhaps Air Canada already has a date with proposed joint venture partner Air New Zealand.
Meals? Cathay is trialing pre-orders. What's for dinner? For Air NZ CEO Christopher Luxon, Emirates' exit from the trans-Tasman was like having a "hamburger served to you". Speaking of Trump, Vietnam used the U.S.-North Korea summit to make Boeing announcements, fueling increasing concerns Airbus faces a new aeropolitical atmosphere.
Don't forget to save a dinner seat for a regulator.