By Asia Editor, Will Horton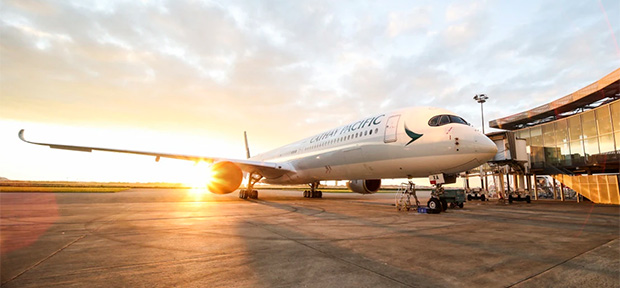 When life gives you lemons … or if you are a country president facing re-election, order the national airline to reduce fares, as occurred this week with Garuda Indonesia. The yield story is happier at Cathay Pacific, announcing a projected annual profit.
The region's best yield development for the year may be at Qantas, where the domestic business saw record performance as fuel increases were almost fully recovered.
Mainland Chinese airlines continue to grow (Juneyao proposes Cairo service) while the brakes are being applied elsewhere. China Airlines is mulling a number of cuts.
Facing payload restrictions on Southeast Asian flights, Jeju Air is being opportunistic and introducing business class. Innovation continues, with ANA being the first major Asian airline to offer premium meals for a charge in economy.
There is long-term optimism for greater efficiency brought by expanded North Korea airspace access.
There is much lemonade to drink.